We are a company whose goal is to repurpose, repair, and reuse electronics. This allows us to provide consumers access to affordable devices while keeping electronic waste out of our landfills.
Wisephone ER started with a simple question. Could I save money repairing my broken phone instead of buying a new one. We took this idea and turned it into a multi-million dollar business.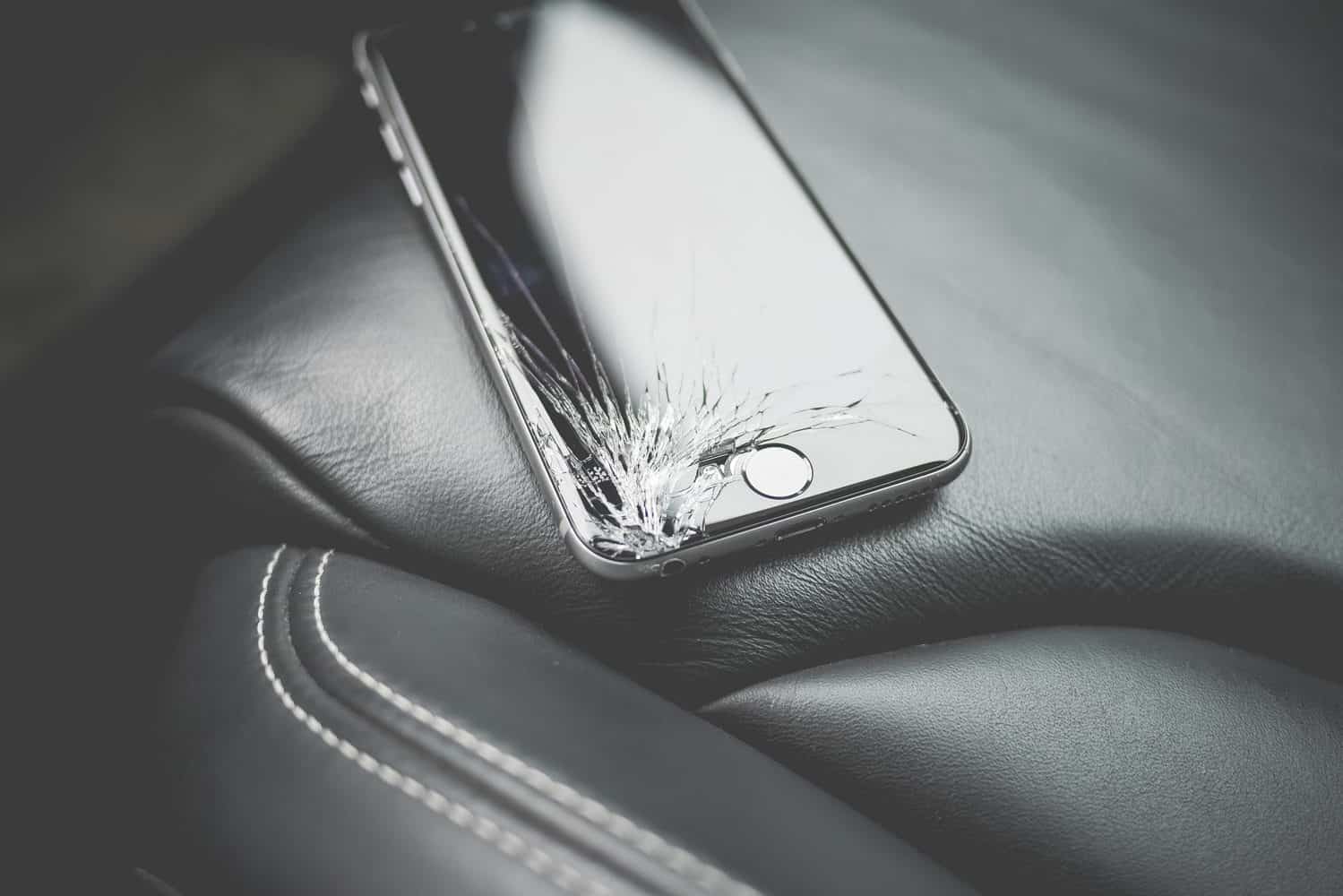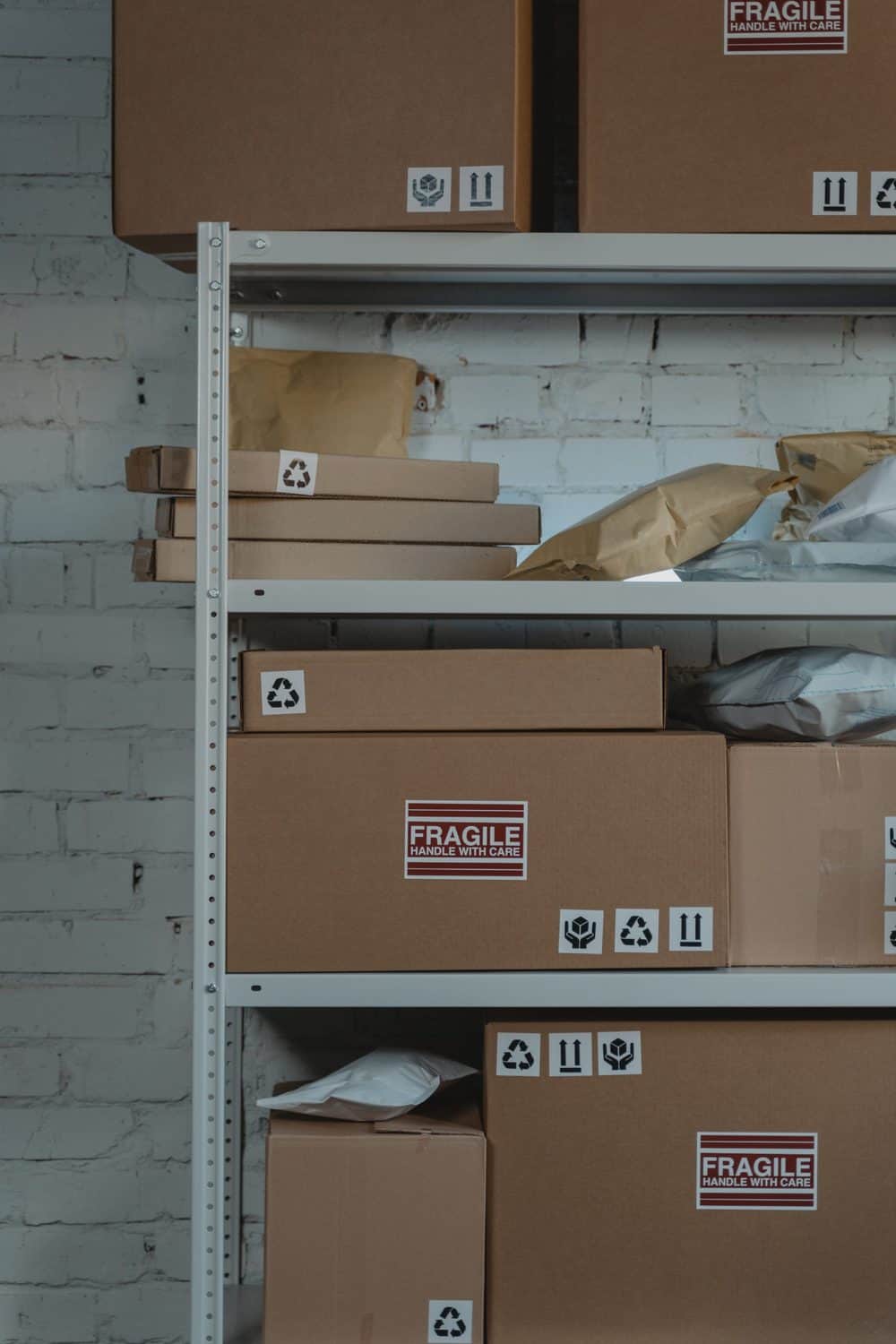 Starting our e-commerce journey
We fulfilled thousands of orders
Partnering with marketplaces such as Ebay, Swappa, Backmarket, and Loop allowed us to help thousands of consumers find an affordable alternative to buying a new device. 
The first Wisephone ER brick and mortar location opened in Hampton, Virginia. Taking a step in this direction gives us the opportunity to service our customers devices in person, the same day.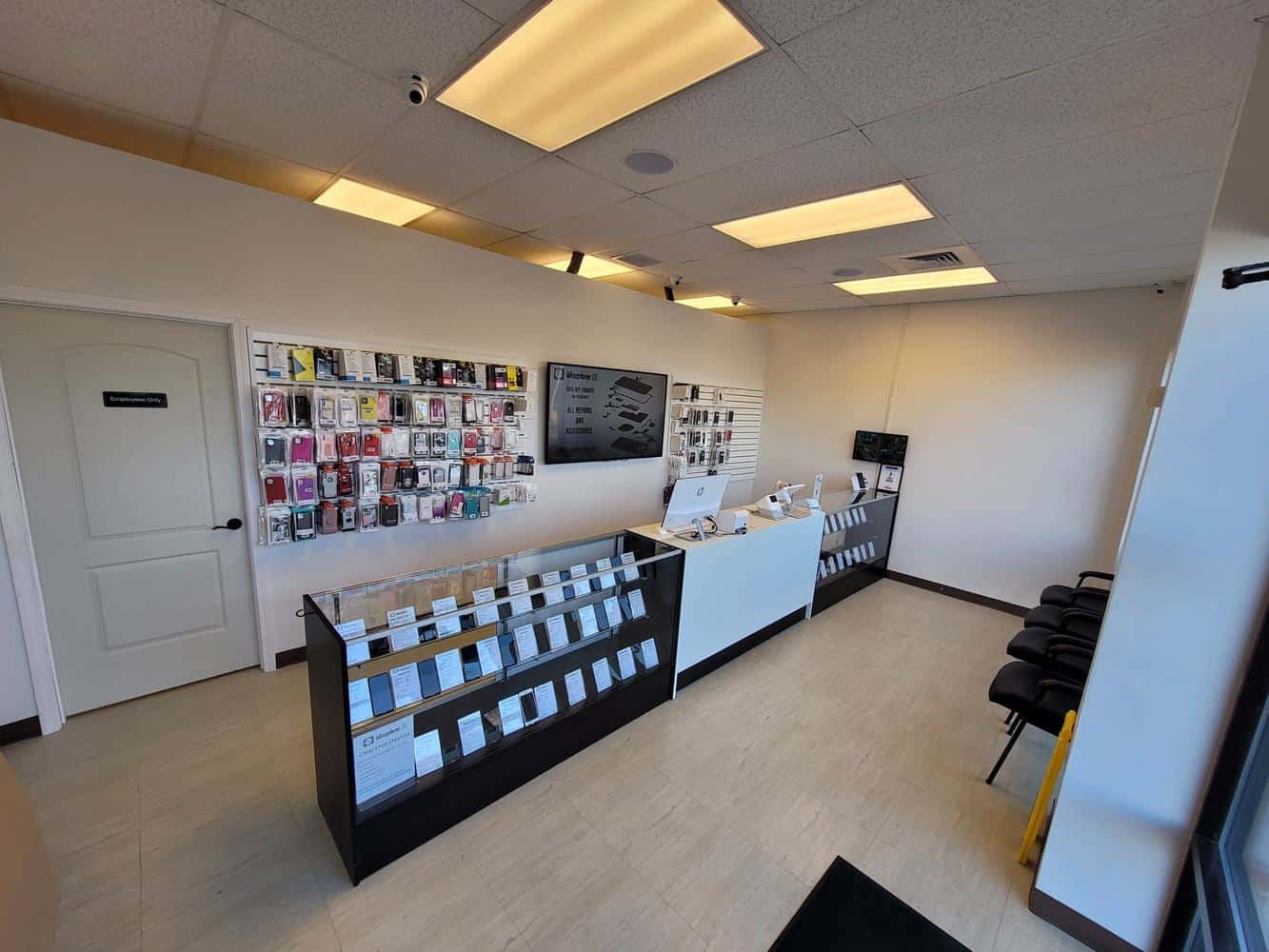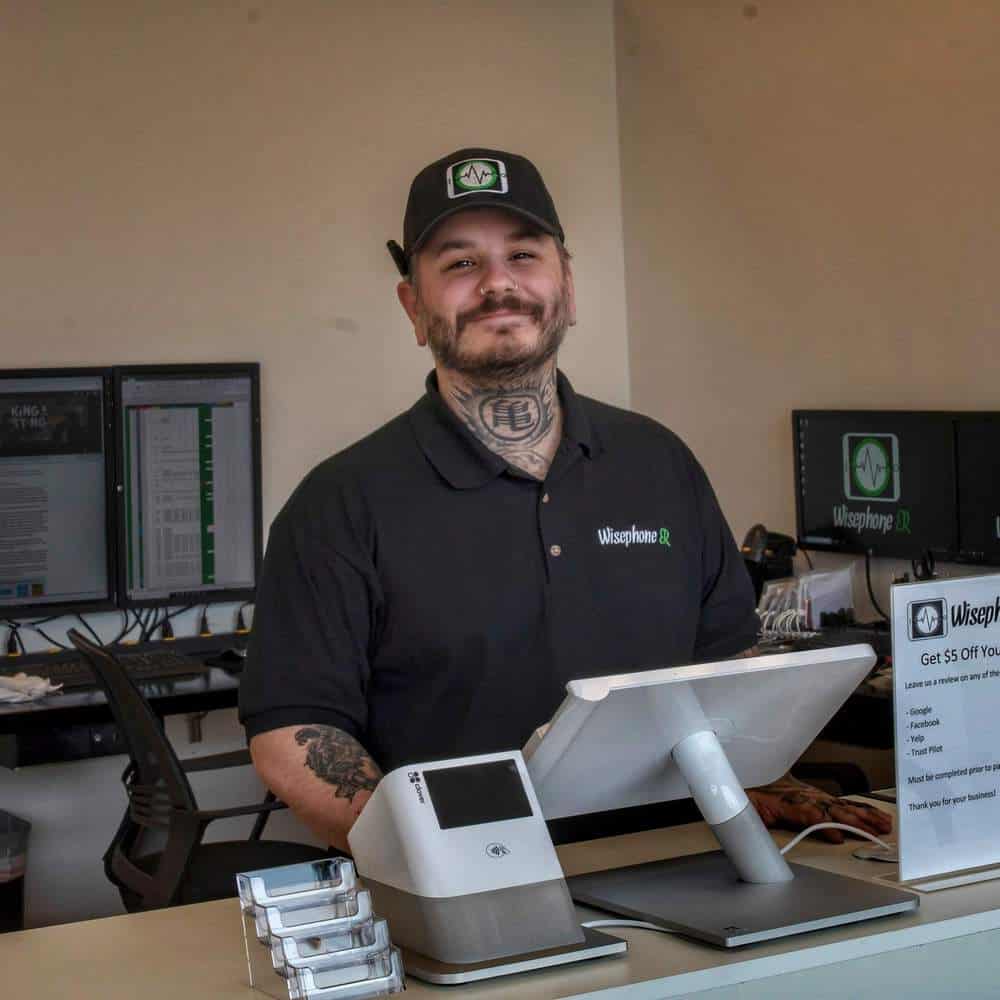 "Saving the world and your pockets at the same time."